DR. ADAM K.P. DRAB
Co-Founder & CEO;
PRESTIGE VENTURE CAPITAL LLC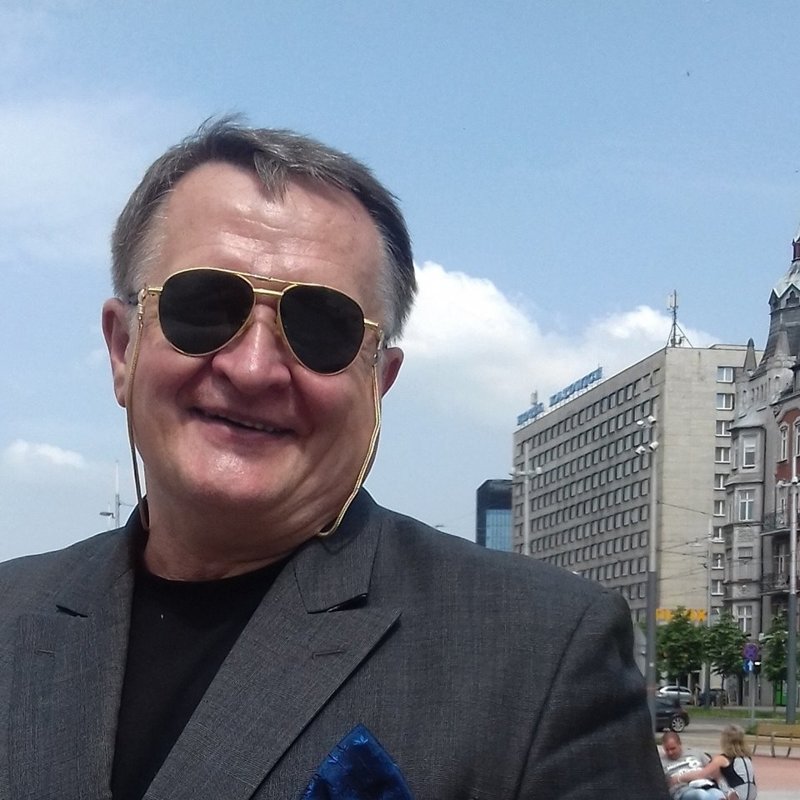 We invite you to co-operation ...
Prestige Venture Capital (PVC) LLC is a specialized in diversified financial services. Main aim of the company is to raise funds and capital expansion through private equity, acquisition of selected private and public companies as well as investing in different funds operating successfully on European and local capital markets. PVC plays role as an initiator and leader of numerous projects having access to different market opportunities covering wide variety of modern technologies and simultaneously traditional industries and services.
Single investments are between €2 to €50 mio with R.O.I ranging 4 to 20% p.a.
* Real estate & HoReCa (Hospitality, Restaurants & Catering sector);
* Green industry: clean technologies & modern recycling;
* Health care industry and medical tourism;
* Silver economy (services for elderly);
* Trading Platform & Commers